Delivered to your door in two days or less!

Equip your shop with a powerful wheel alignment machine by Hunter Engineering. Hunter specializes in complete wheel alignment and machines for tire dealers, dealerships, body shops and more. With Hunter's products used in over 100 countries, chances are good that there is a Hunter Alignment machine in a trusted shop near you.
Contact our Equipment Department at 1-800-621-1563 for a consultation today!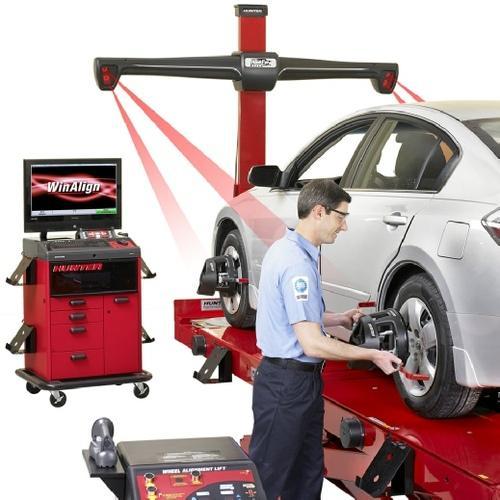 Equipment
There are no products to list in this category.
Copyright © 2023, All rights reserved by Rubber-Inc. Privacy Policy | Site Map